Where The Tailgate Party Never Ends.
132 North 4th Street
Suite 1200
Lake Mary, FL 32746
About 4th Street Bar & Grill
4th Street Bar & Grill is a unique spot to dine & gather with friends in Lake Mary, FL. With a brick-lined sports bar, a full restaurant and a pet-friendly patio with palm trees, we have plenty of space for any special occasion. 4th Street has a full menu of American style food to make your mouth water, as well as a fully stocked bar to help you enjoy the after-hours. All served up by the friendliest staff in Central Florida, give us a call or drop in today!
We are partnered with Door Dash for delivery!
Monday we have Bingo from 7-9pm with different prizes each week for the winners
Tue trivia prizes should be:
1st place $40
2nd place $20
3rd place $10
Saturday & Sunday
10am-1pm
$3 Mimosas
$4 Bloody Mary's all day
$0.74 Wings
$7.00 Domestic Pitchers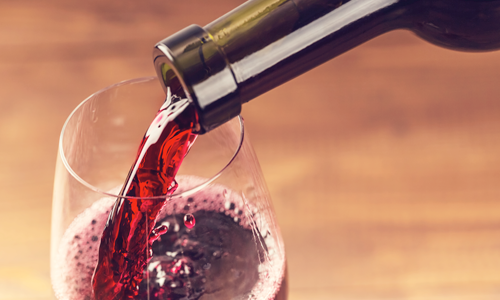 Wed our house wines are $3.50 & bottles are 50% off (starting at 6 pm)
Join us at 4th Street Bar for our Wine Events! Save money on your favorite wine brands and enjoy live music with your friends!
Come by and enjoy game day with us. We're sure to have your favorite team covered!