Where The Tailgate Party Never Ends.
132 North 4th Street
Suite 1200
Lake Mary, FL 32746
About 4th Street Bar & Grill
4th Street Bar & Grill is a unique spot to dine & gather with friends in Lake Mary, FL. With a brick-lined sports bar, a full restaurant and a patio with palm trees, we have plenty of space for any special occasion. 4th Street has a full menu of American style food to make your mouth water, as well as a fully stocked bar to help you enjoy the after-hours. All served up by the friendliest staff in Central Florida, give us a call or drop in today!
Monday through Thursday 11am – 7pm
Friday
All Day Long
$2.50 Domestic Drafts
$4.50 House Wine
$2.00 Off Signature Drinks
$5.00 Calls
1st place $25 gift card
2nd place $15 gift card
Happy Hour prices from 7-close
Saturday & Sunday
10am-1pm
$3 Mimosas
$4 Bloody Mary's all day
$0.74 Wings
$7.00 Domestic Pitchers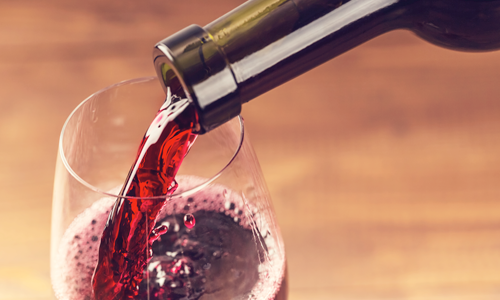 $2 Off House Wine –  ALL NIGHT
Live Music – 6pm -10pm
Join us at 4th Street Bar for our Wine Events! Save money on your favorite wine brands and enjoy live music with your friends!
4th Street Bar & Grill is a fully equipped sports bar with TV's lining our brick walls. We host every sporting event live at our venue, including Football, Baseball, MMA, and much more! Join us any night for a great time at the bar or patio!